What Makes AB Capital Group Different?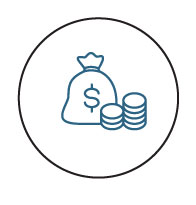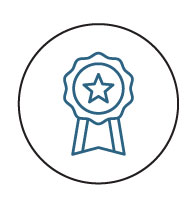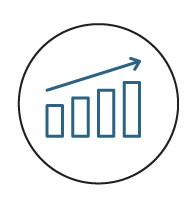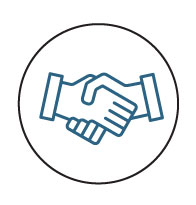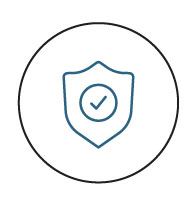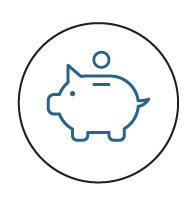 Starting a New Business in Tampa or Surrounding Area?
Whether you have just recently opened the doors of your business or have been a part of your community for decades, we can offer you the insurance that meets the needs of your business. As a wise business owner you know that protecting the business investment is crucial! No business owner would be foolish enough to go without insurance coverage, but are you certain that you have all the coverage you need, at the best price you can find?
Does My Business Really Need Insurance?
Yes. Not having insurance – or not having the right kind of coverage – can put your business at risk. Without adequate insurance, a fire, theft, employee accident, or lawsuit could destroy your business and might even consume your personal assets.
General Liability Insurance